Approved Training Provider
We are Home Office approved learning centre accredited by ASIC (Accreditation Service for International Colleges).
Trusted and Reliable Centre
Our students have proven to get the higher pass rate in Bradford and Rochdale
Experienced and friendly Staff
Our staff are friendly and helpful, providing training in a professional environment.
WE ARE A LISTED SELT TRINITY TRAINING CENTRE FOR PREPARING (SELT) TESTS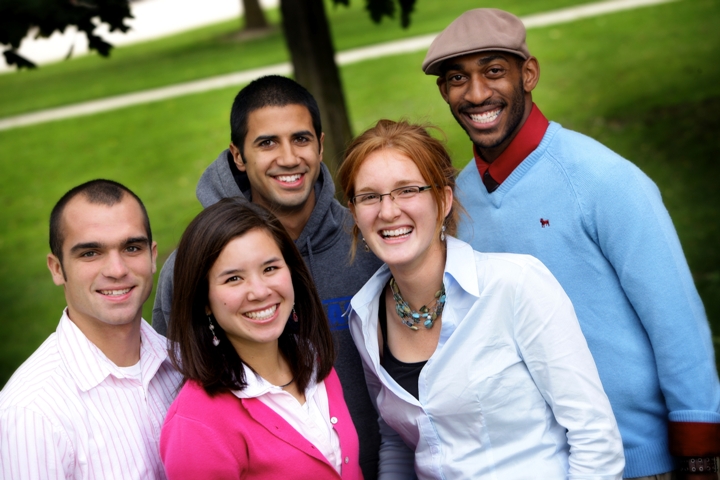 Advance Learning Centre is a unique education and training provider located in Braford and Rochdale. We are a listed SELT Trinity training centre for preparing SELT tests and accredited by ASIC (Accreditation Service for International Colleges).
​
We provide training for SELT B1, A1 and A2 tests, Life in the UK and Driving Theory test. Experienced and friendly staff with fully equipped training rooms. That will help you pass the tests based on your needs and requirements. Learn more…
Trusted and reliable training centre
Experienced friendly staff

Well equipped training rooms

98% pass rate

Urdu, Punjabi and Bengali speaking tutors

Home Office Approved Centre
For Indefinite Leave to Remain (to settle) or British Citizenship you must pass a Secure English Language Test (SELT) in at least CEFR level B1 in Speaking and Listening.
GESE Grade 5
10 minute speaking and listening test
Provisional results on the same day
Certificate usually within 7 days
Speaking & Listening only …. Find more
The course is designed to help students pass the theory test. Our In-House materials are specially designed to help students understand the official DSA Theory Test for car drivers, publication. They use a wide range of pictures and illustrations and regular test practice for understanding the language and contents of the handbook.
In-house and Online comprehensive Training Program 2016
Over 2000+ practice test questions
Based on the NEW handbook Life in the UK: A Guide for New Residents (3rd edition)
Sample Simulation tests, similar to the official test, Cover all chapters.
Provide full assistance to pass your Life in the UK test
Quick and easy online access, User friendly.
Translation available for different languages around the world.